Replace.
Restore.

Reimagine.
Striving to transform the treatment of disease by harnessing the power of cell therapy
At the cutting edge of science, cell therapy... the next
frontier
We are a clinical stage cell therapy company that approaches science like an artist approaches a blank canvas: with creativity, passion and a desire to create something with lasting impact.
We are investigating the potential of cell therapy to replace cells that are damaged or lost to disease in order to create medicines in a new way.
News
Read More about:
BlueRock Therapeutics and bit.bio announce collaboration and option agreement for the discovery and manufacture of regulatory T cell (Treg) based therapies
Read More about:
BlueRock's neuronal stem cell therapy for Parkinson's disease is first to show positive results in Phase I clinical study   
Read More about:
Life at BlueRock: Patty Sachamitr
Creating next-generation medicines for patients in
need
Replace damaged cells
Restore function
Reimagine what can be possible with cellular medicine
The Courage to Ask, "What

If?"
At BlueRock, we're driven to transform the treatment of degenerative diseases, to turn "What if?" into "Here's how."
Learn about the science of BlueRock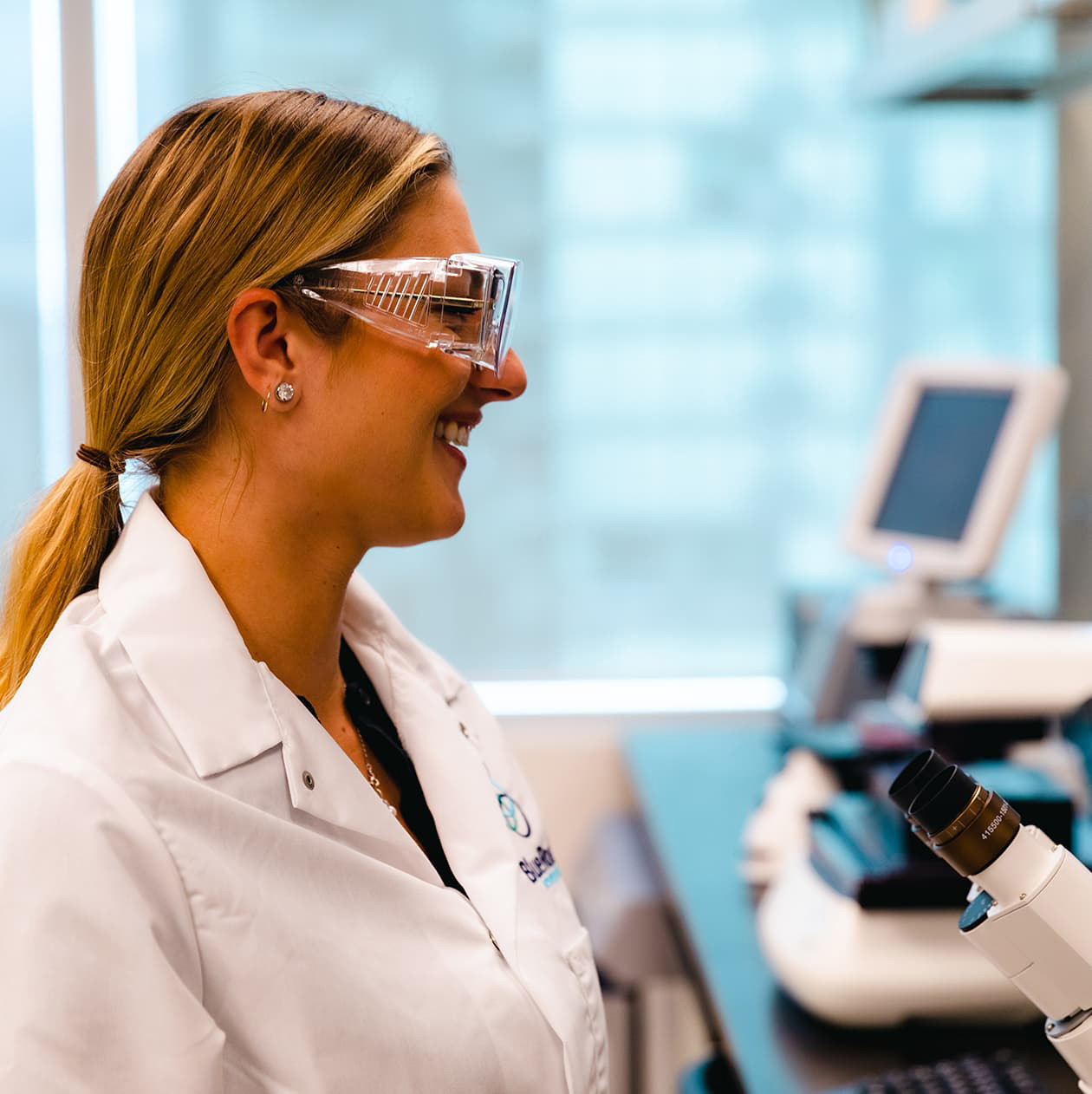 Question
everything.
BlueRockers are driven by the relentless pursuit of an audacious goal—to transform the way degenerative diseases are treated.
Learn about life at BlueRock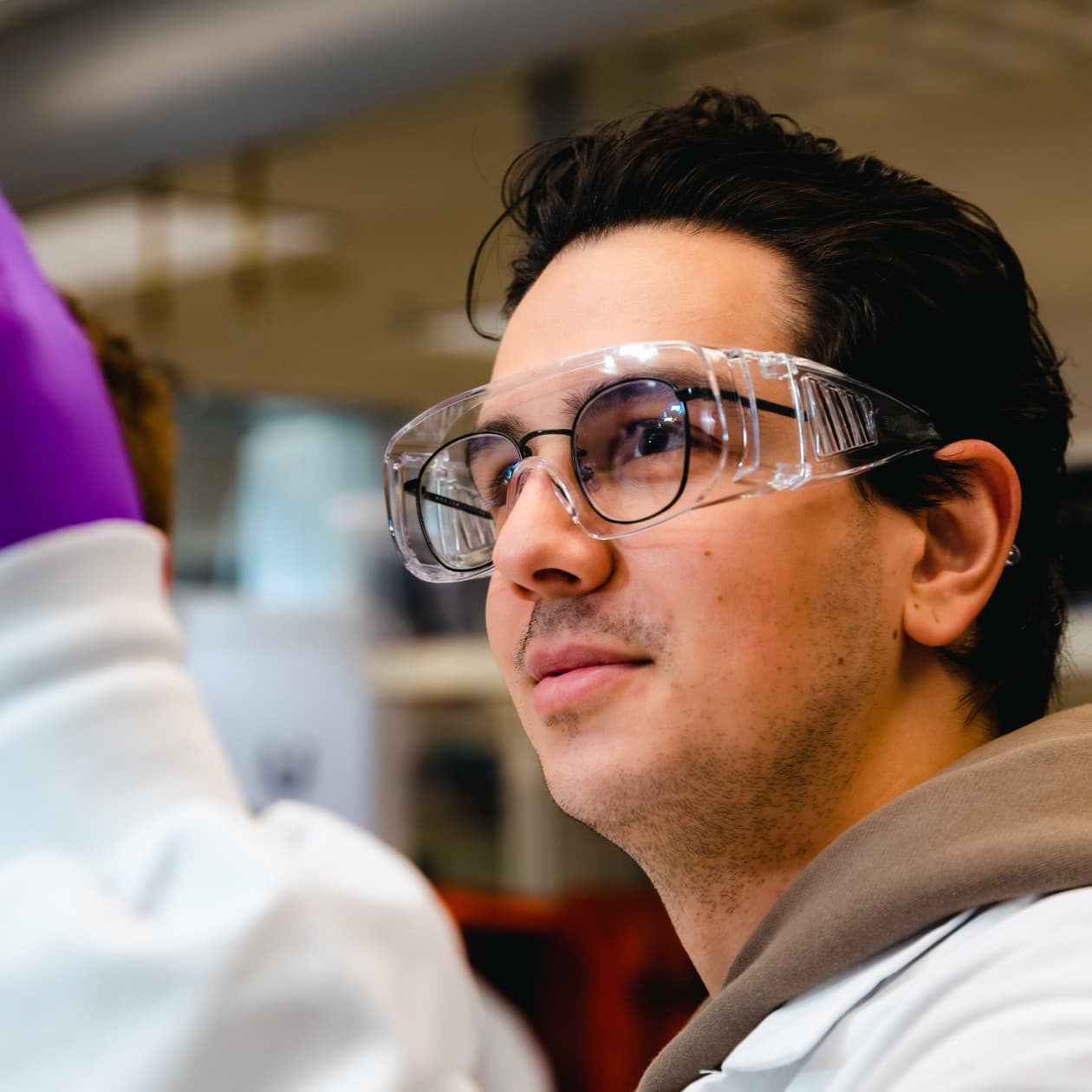 Cutting edge science.
A world of

potential.
We strive to evolve the treatment of disease, moving away from traditional treatment options to investigating the replacement of cells damaged or lost to disease—starting with Parkinson's disease.
Learn more about our programs in clinical development.