The Science of
Cell Therapy
Exploring new frontiers in science and medicine to change how diseases are treated
For us, the future is here.
Mission &

Values
Our mission is to discover and develop cell therapies that can change the way we treat disease and improve the lives of patients. 
Learn more about the mission and values of BlueRock.
Leadership
Our team is committed to realizing the potential of regenerative medicine to help patients suffering from disease by developing new and impactful cellular therapies.
BlueRock is a wholly-owned, independently operated subsidiary of Bayer AG as a cornerstone of its Cell & Gene Therapy Platform.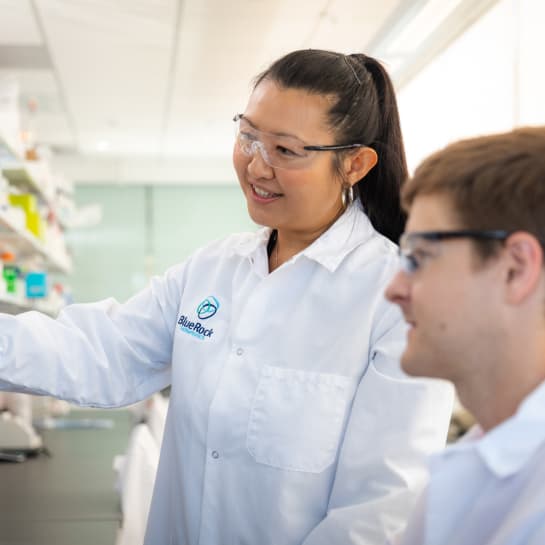 Leadership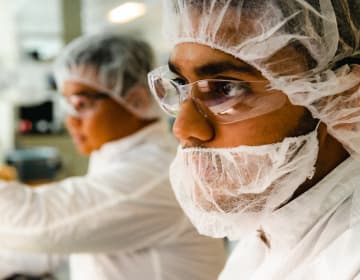 Leadership
Contact Us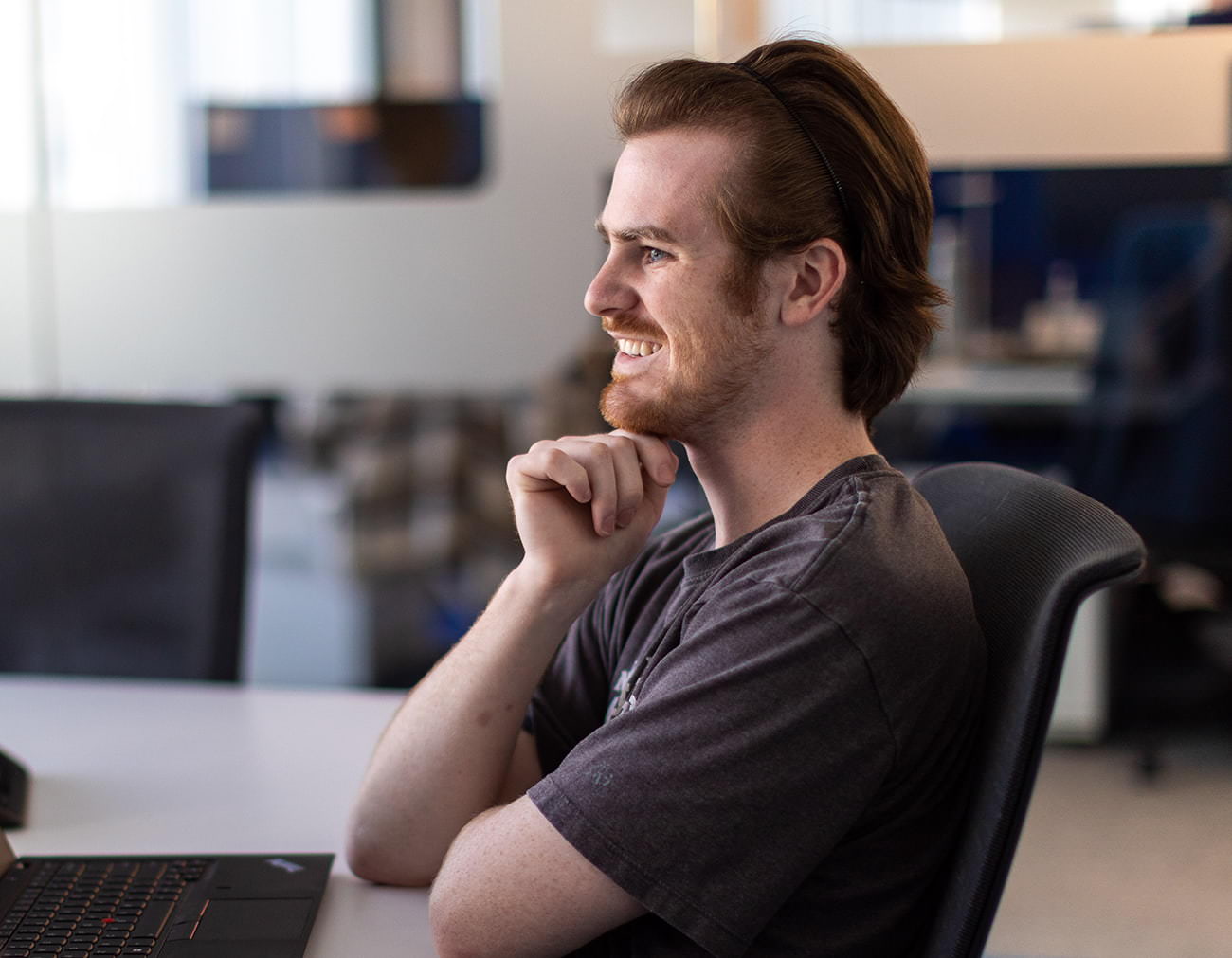 Contact Us