Do you question everything?
Become a
BlueRocker
BlueRockers are driven by a sense of curiosity and the relentless pursuit of an audacious goal—to transform the way diseases are treated. If this sounds like you, we want to talk.
We win by working together and learning from each other. We facilitate convergence among brilliant scientists and engineers from diverse disciplines—from cell biology and genetics to computer sciences, manufacturing and more.
At BlueRock, we empower creative and inventive teams to discover, develop and manufacture impactful cellular therapies. Join us in our mission to help patients suffering from disease by creating new medicines.
Learn more about our values:
urgency, integrity, community and courage.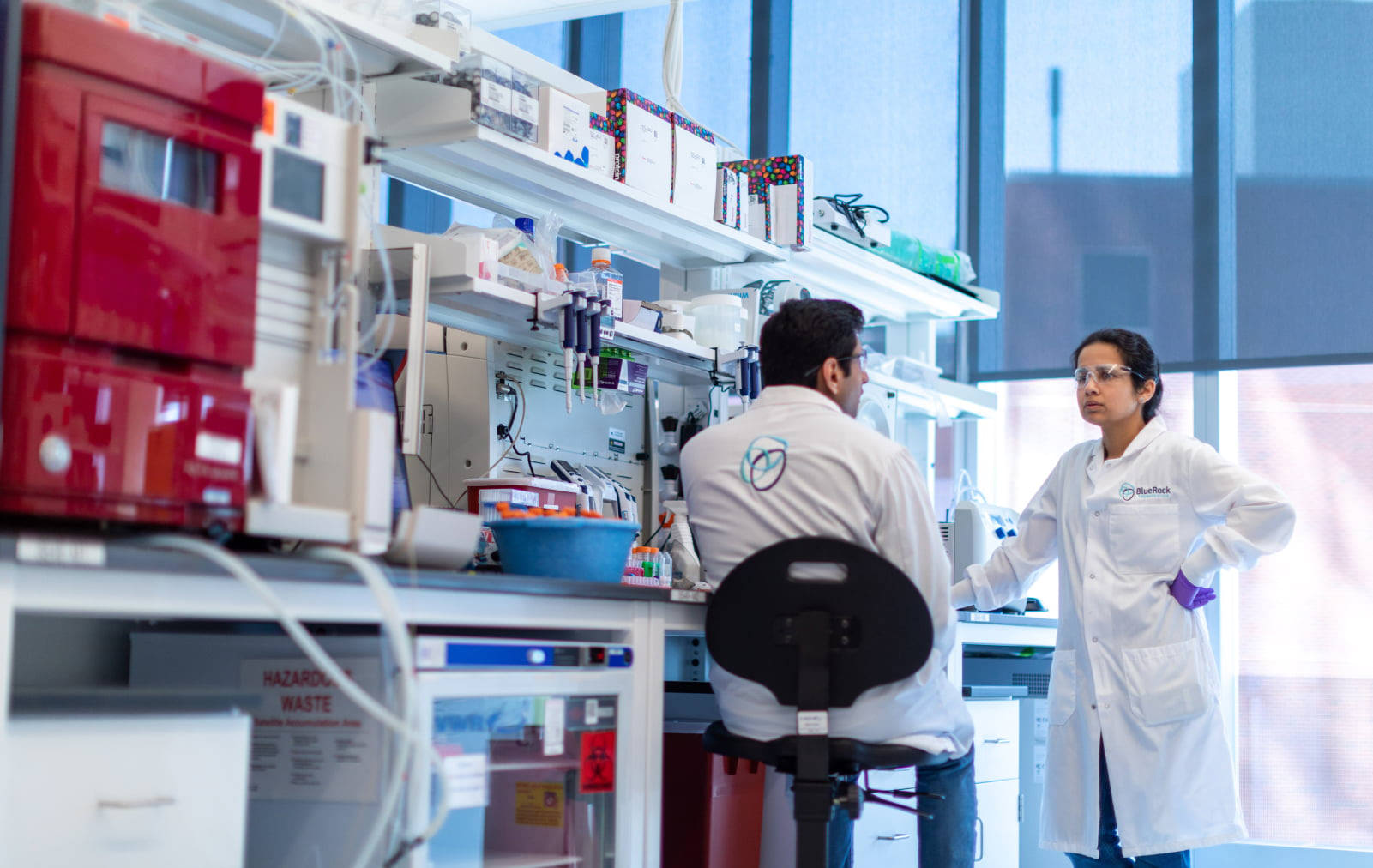 Our BlueRock
Community
Our community is an interdisciplinary ecosystem with a singular focus.
BlueRockers bring unique ideas, backgrounds and experiences to our team.
BlueRock is a great place to work
96% of BlueRockers are proud to work at BlueRock
93% of BlueRockers feels a sense of community at work
89% see a connection between the mission and their work
Seth Ettenberg
Ranked
Top 5% of CEO's
4 locations in
3 countries
2023 Boston Business Journal Best Places to Work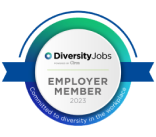 *Data from Comparably and Q1 2023 internal survey results
Our Benefits
We are committed to providing benefit programs that are competitive in the marketplace, align with our organizational philosophies, and support the health and wellness of BlueRockers and their families.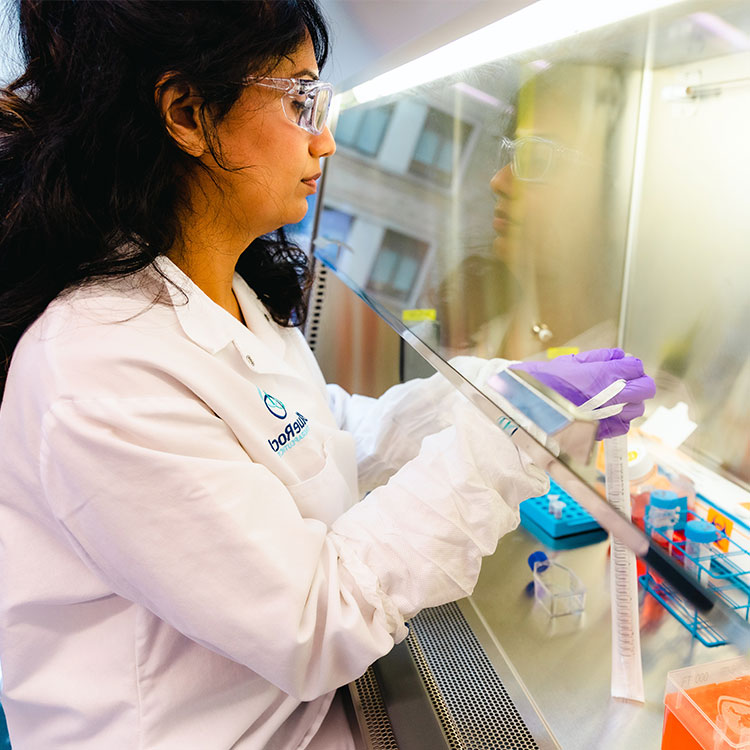 Health Benefits
Health Insurance with HRA and HSA options (U.S)*
Health Insurance coverages including drug, hospital, vision, and travel (CAN)
Dental and Vision
FSA, HSA, and Wellness Spending Accounts
Fitness Reimbursement (U.S.)
Peace of Mind
Retirement Savings Plan with Company Match Life & ADD
Additional Voluntary Life Insurance options for employees, spouses, and dependents
Short Term Disability Insurance
Long Term Disability Insurance
Additional Offerings
Referral Bonus Program
Employee Assistance Program (U.S.) and Employee and Family Assistance Program (CAN)
Travel Assistance Service
Tutoring Services
Voluntary Benefit Offerings: Pet, ID Theft, and Auto/Home Insurance (U.S Employee Discount Programs)
Your Time
Sick & Personal Time
Flexible Working Arrangement and Time Off
Generous Paid Holiday Schedule
Offerings may differ between the U.S., CAN and EU. 
*Health Coverage Transparency Notice
The following link provided Machine Readable Files, made available in response to the Federal Transparency in Coverage Rule. The data includes negotiated service rates and out-of-network allowed amounts between health plans and healthcare providers. Learn More
Federal notices concerning pay transparency and equal employment opportunity. Learn More