Transformative cell
therapy programs
We are currently pursuing the creation of new cell therapies in four therapeutic areas: neurology, cardiology, ophthalmology and immunology.
Neurology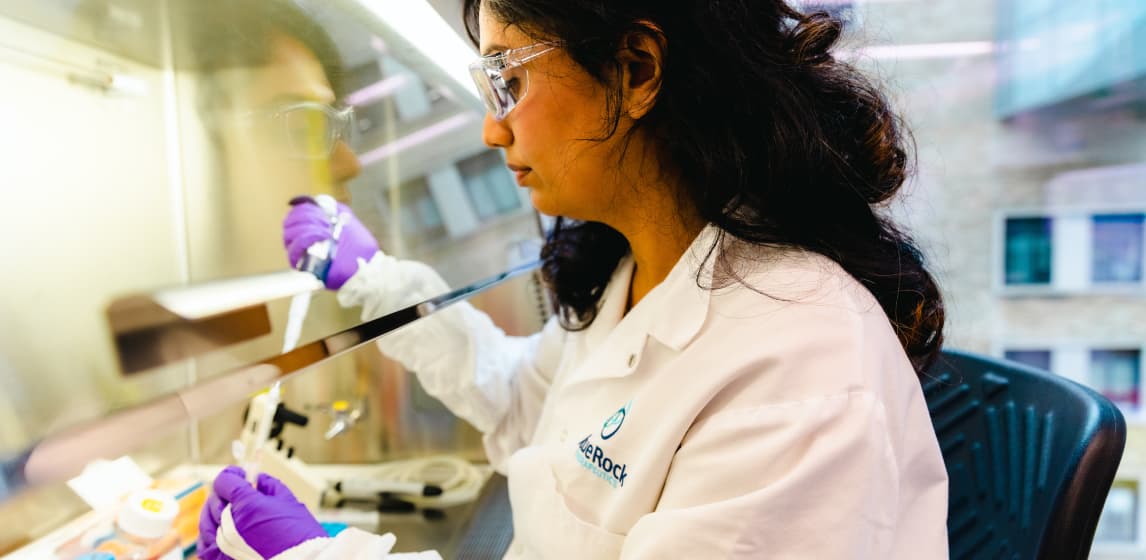 What if

we could replace the cells lost in Parkinson's disease and restore functionality?

Parkinson's disease is a progressive neurodegenerative disorder caused by the loss of dopamine-producing cells in the brain. As the world's second-most common neurodegenerative disorder, it impacts millions of people globally, yet the standard of care has seen only nominal improvement in 60 years. We're trying to change that.

Our Phase 2 study for Parkinson's disease will begin enrollment in 2024.

Go deeper: learn more about our bemdaneprocel trial in the treatment of Parkinson's disease.
Ophthalmology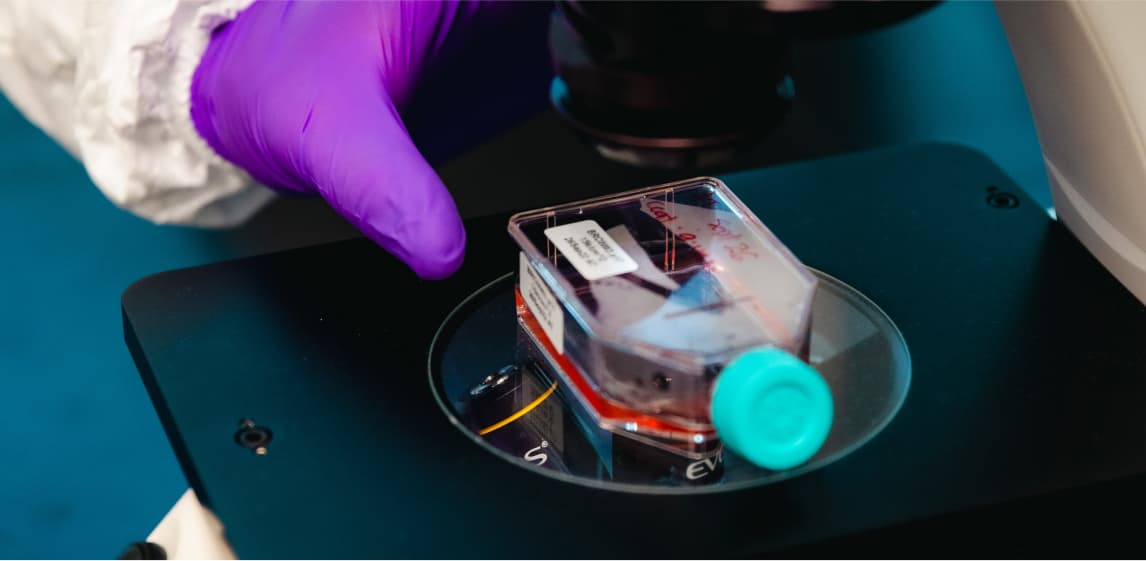 What if

we could restore a person's vision loss due to retinal disease?

Inherited Retinal Diseases (IRD) are the leading cause of vision loss in people aged 15-45, caused by the loss of light-sensing photoreceptor cells in the retina.

Currently in pre-clinical development, our ophthalmology program OpCT-001—in partnership with Opsis Therapeutics and FUJIFILM Cellular Dynamics (FCDI)—is investigating the development of PSC-based therapies for ocular diseases including IRDs.
Cardiology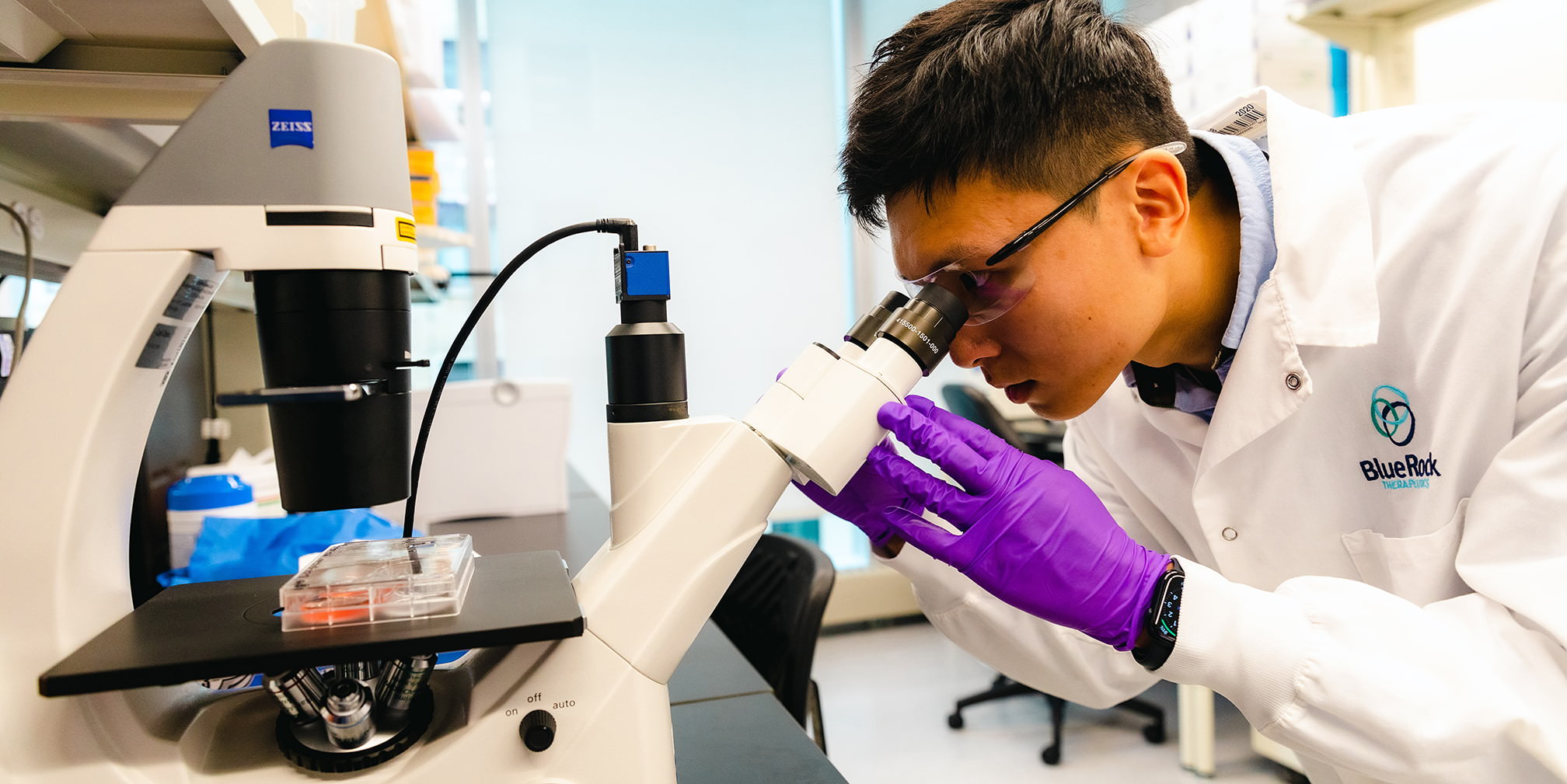 What if

we could restore the heart's function after a major cardiac event?

A cardiac event can mean the loss of billions of heart cells—within hours. In the context of traditional treatments, those cells are gone for good. Survivors often take medications for the rest of their lives to manage symptoms.

Currently in pre-clinical development, BR-CM01 seeks to replace damaged cells in heart tissue with new, healthy cardiomyocytes (heart cells), potentially restoring function to help people live longer and more fulfilling lives.
Immunology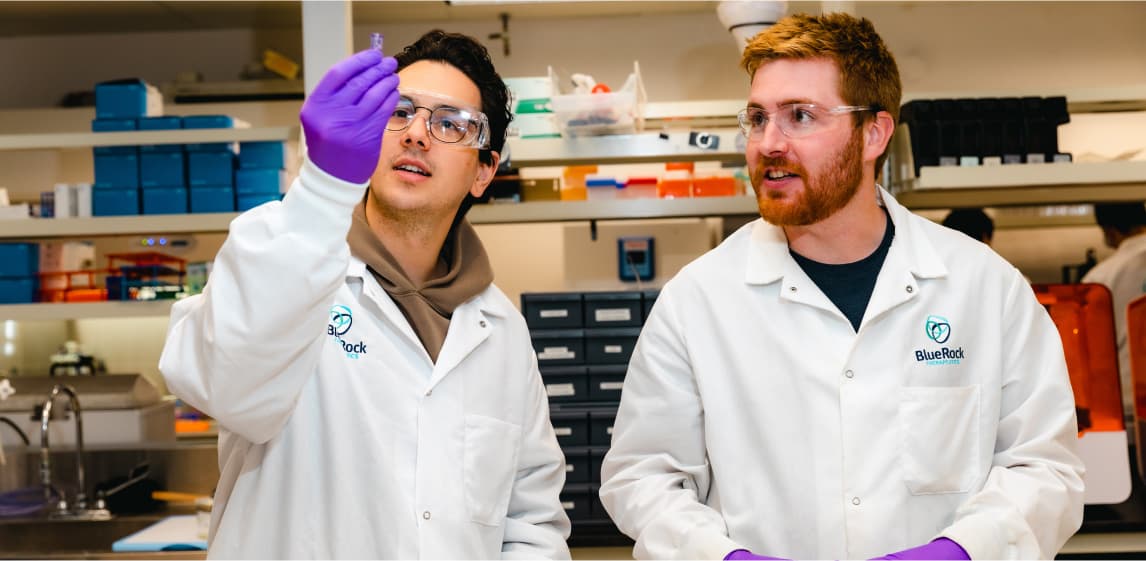 What if

we could change the course of disease for patients with autoimmune diseases?

The dysfunction of regulatory T cells (Tregs) plays a central role across many autoimmune disorders.

We currently have pre-clinical programs focused on generating Tregs to provide meaningful benefits to individuals with autoimmune disorders.
Collaborations with like-minded companies and institutions
Creating cell therapies is a team sport
It takes a team to develop cell therapies. Discovering, developing and delivering impactful cell therapies is a tremendous challenge. We find great value in partnering with companies that share our ambition, values and mission.
Opsis Therapeutics, a joint venture of FUJIFILM Cellular Dynamics, Inc. (FCDI), has a singular focus on creating best-in-class cell replacement therapies targeting retinal diseases. Forged in 2021, this collaboration aims to combine the cell therapy research expertise of Opsis FCDI with BlueRock's clinical and regulatory development expertise to advance cell therapies for patients with IRD and AMD.
Through our collaboration with Editas Medicine, we are leveraging their CRISPR genome editing technology to develop engineered iPSC cells that have the potential to carry out an array of functions within the body, such as delivering a therapeutic payload.
Our collaboration with Senti Biosciences, a leading gene circuit company, enables us to enhance our cell+gene platform by precisely sensing and responding to disease state and therapeutic payload expression.