Bemdaneprocel in the treatment of
Parkinson's disease
The standard of care for Parkinson's disease has seen nominal improvement in the last 60 years.
We're working to change that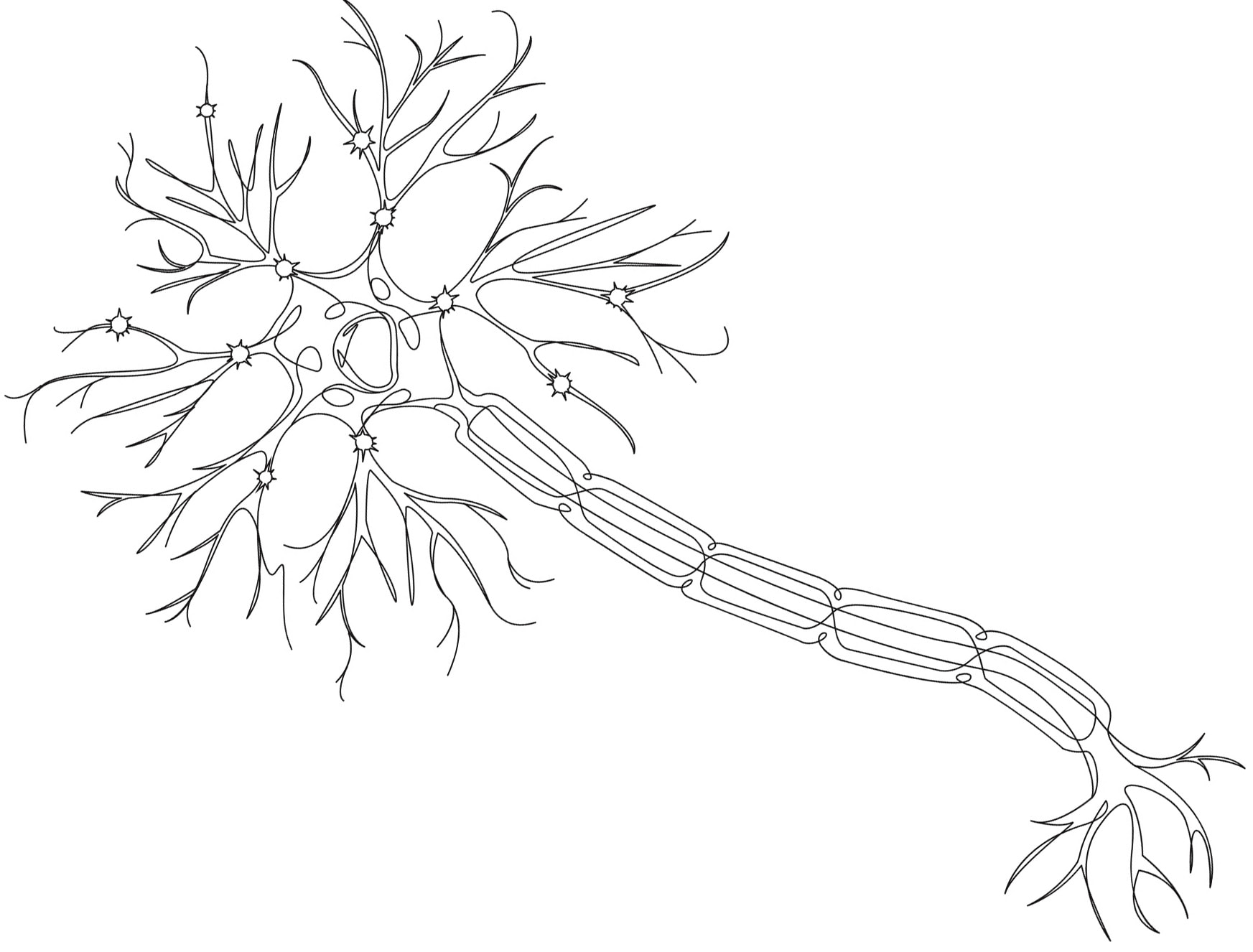 About Parkinson's Disease
Learn More about Neurology
Dopaminergic neurons are lost in Parkinson's disease-mediated neurodegeneration. We can differentiate PSCs into dopaminergic neurons that have the potential to reform the neural networks that were destroyed, and restore motor function. Bemdaneprocel, our lead clinical stage program, is a stem cell-derived therapy that surgically transplants dopamine-producing neurons into the brain.
The safety and preliminary efficacy of bemdaneprocel (BRT-DA01) is being evaluated in a Phase 1 clinical trial with twelve patients in the United States and Canada.
BlueRock expects to share preliminary results from the clinical trial in the second half of 2023.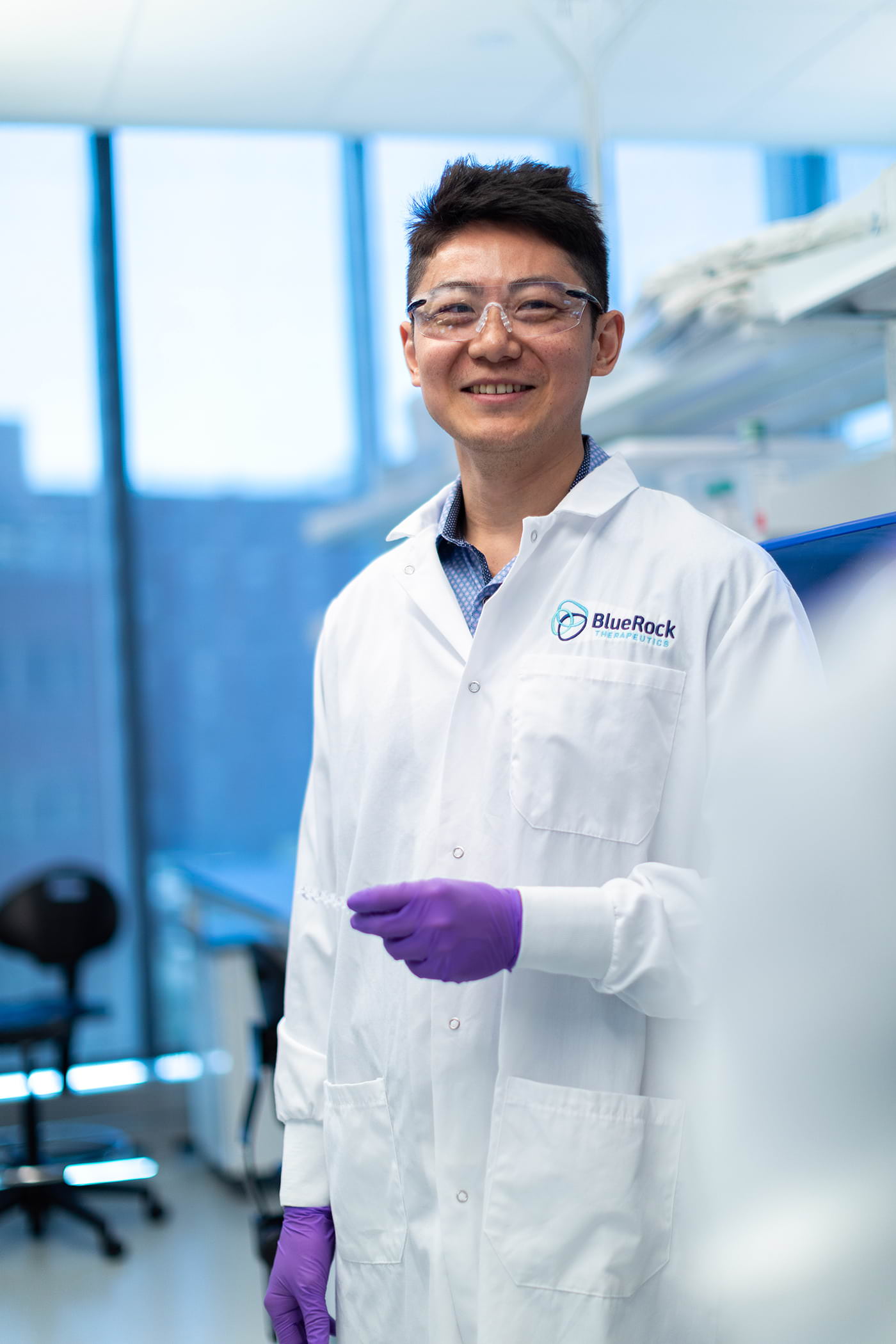 We're working for
patients
We're working for
families and caregivers
Who are also on this journey.